From 24th to 27th November Bauma China 2020 will be held in Shanghai and it will not be virtually.
We are talking of the Far-Eastern edition of the well-known International Trade Fair of Munich for Construction Machinery, Building Material Machines, Mining Machines and Construction Vehicles which usually features a wide area dedicated to Components and Services for Work Equipment, too.
At our booth no. N3.821, Hall N3, our Chinese team will be pleased to introduce you to the Atlantic Fluid Tech latest news in these applications.
In details, our innovative and high-performance flangeable and inline valves for excavators, overcentre valves for winch, overcentre valves for concrete pump cranes and lowering valves for telescopic cranes and aerial work platforms together with the complete range of standard products.
For a general overview pls click here:
Flangeable valves for excavators
Overcentre valves for concrete pump cranes
Lowering valves for telescopic cranes
"Gravity" Lowering valve for aerial work platforms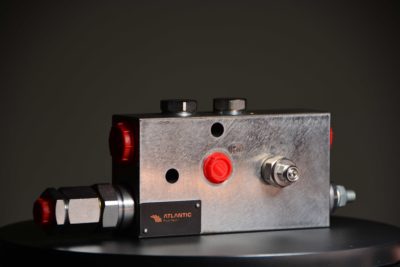 To know more, click here to get in touch with our Technical Sales Staff.